Peter Christensen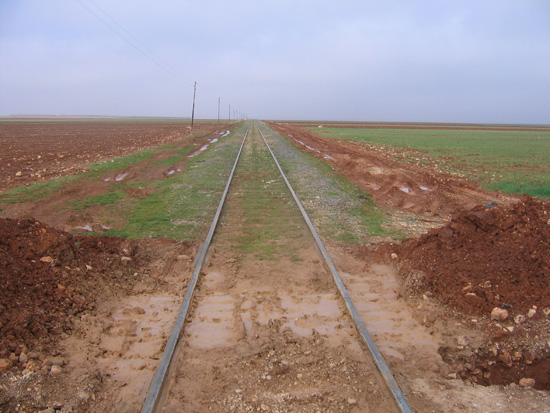 Peter Christensen is an architect, curator and PhD Candidate at Harvard University where is he also an affiliate of the Aga Khan Program for Islamic Architecture. His work focuses on geopolitical traditions and their connections with environmental issues relating to the borders of Islamic and Christian cultures in the 19th and 20th centuries. He also studies museological traditions and the critical practices of architectural connoisseurship. Along with Barry Bergdoll, Christensen was the recipient of the Philip Johnson Book Prize from the Society of Architectural Historians and formerly served as Curatorial Assistant in the Department of Architecture and Design at the Museum of Modern Art, where he organized or helped organize 
Home Delivery: Fabricating the Modern Dwelling
(2008),
The Young Architects Program
(2006) and
On-Site: New Architecture in Spain
(2006). 
In Berlin, Christensen is currently researching his dissertation on German railway construction in Eastern Europe and the Ottoman Empire in the late 19th and early 20th century. While a resident at PROGRAM, Christensen will be working on bringing source material collected for the project into a dynamic format that will explore the staid boundaries of the academy and curatorial practice, reconsidering ways in which the two make a case for autonomy from the other through the usage of objects, media and text.