Lars Laumann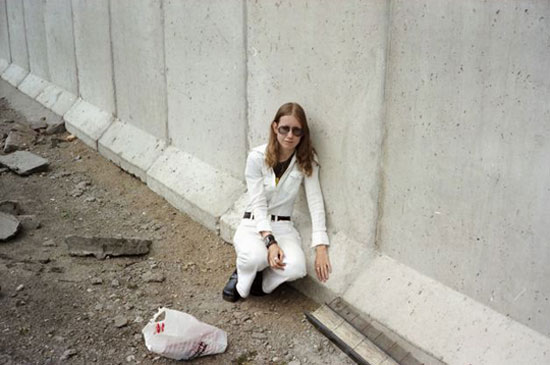 Lars Laumann is a Norwegian artist. He draws inspiration from the outskirts of popular culture in the form of found texts, images and objects. By sampling and reediting, he creates works that can take form as collages, books or videos. Mixing different media and techniques to create idiosyncratic worlds, the results are at times absurd and unsettling revelations of our collective modern mythologies.
Recently his work has been shown at White Columns, Foxy Productions and MoMA in New York, and at the 2008 Berlin Biennial in Berlin. This summer he will present new work at his first solo exhibition at Maureen Paley, London and at Trænafestivalen on the Island of Træna in northern Norway.
For the period of his PROGRAM residency, Laumann will complete a collaborative work together with Norwegian artist Kjersti Andvig.