Luca Pozzi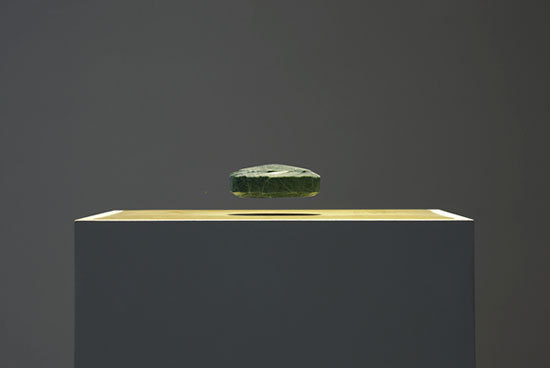 Luca Pozzi (1983) lives and works in Milan. Foundation studies in 3D Modelling and System at Albe Stainer Institute (2002); degree on painting at Accademia di Belle Arti di Brera, Milan (2006). Visual artist, and cultural mediator, he conducts, within his own domain of reference, a programme aimed to extending the possible emerging interdisciplinary correspondences to a beautiful network of pure information. Drawing on the theoretical contributions expressed by researchers and artists indirectly involved in his projects, Luca Pozzi, by employing different media and new technolgies , comes to realize hybrid installations, characterized by an original use of the force of gravity. He focuses his attention on physics, and in particolar way on  T.O.E. (theory of everythings): String Theory, Loop Quantum Gravity and Geometry noncommutative.
Solo exhibitions: U-Drawings, (Galleria Federico Luger, Milano); 
A.E.W.O.M. (Museo Marino Marini Firenze); M. Southern California-Italy 1995/2009, (Galleria Astuni, Pietrasanta). Group exhibitions: Focus on Contemporary Italian Art (collezione permanente, MAMBO, Bologna); Arte Italiana del XXI sec. (Fondazione Arnaldo Pomodoro, Milano); Broken Fall (Galleria Astuni); 2nd Moscow Biennale, (The Withe Hall, Moscow)
;
Languages and Experimentations
, (MART, Rovereto).