Rafaël Rozendaal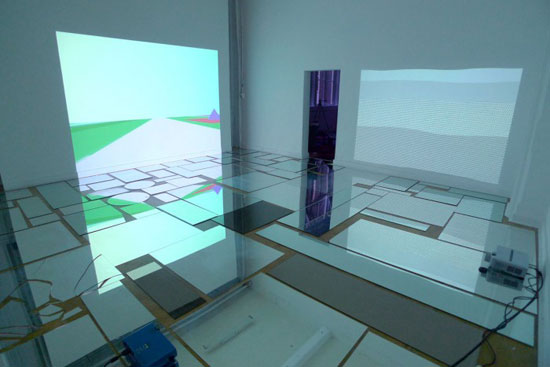 Rafaël Rozendaal is a visual artist who uses the internet as his canvas. His artistic practice consists of websites, installations, drawings, and writing. Spread out over hundreds of domain names, he attracts a large online audience, more than 12 million unique visits per year.
His work researches the screen as a pictorial space, reverse engineering reality into condensed pieces, in a space somewhere between animated cartoons and modernist paintings. His installation focus on moving light and reflections, taking online works and transforming them into a spatial experience.
He also created BYOB (Bring Your Own Beamer), an open source DIY curatorial format that is spreading across the world rapidly.
Selected Exhibitions:
solo: TSCA Gallery Tokyo, Spencer Brown Gallery NYC, NIMk Amsterdam, Stedelijk Museum project space, Sketch London
group: Venice Biennial, Valencia Biennial, Moca Taipei, Casa Franca Brasil Rio, Baltic Mill England, Electronic Orphanage LA.
Born 1980, Dutch-Brazilian, lives and works in hotels.