The Art of Consumption, May-June 2010
A six-week long summer program organized by INDA (International Program in Design and Architecture) Faculty of Architecture, Chulalongkorn University, Bangkok, Thailand, and PROGRAM, Berlin.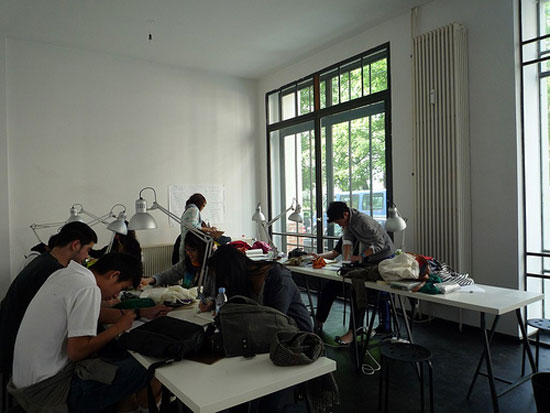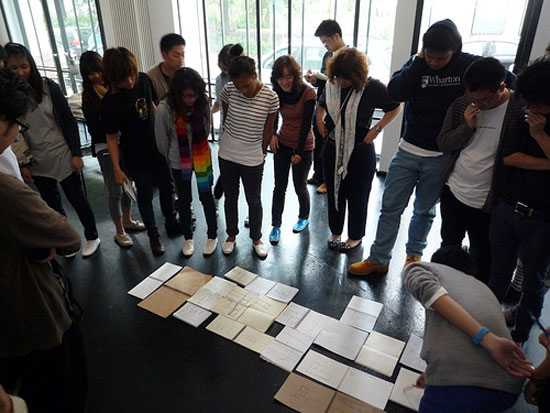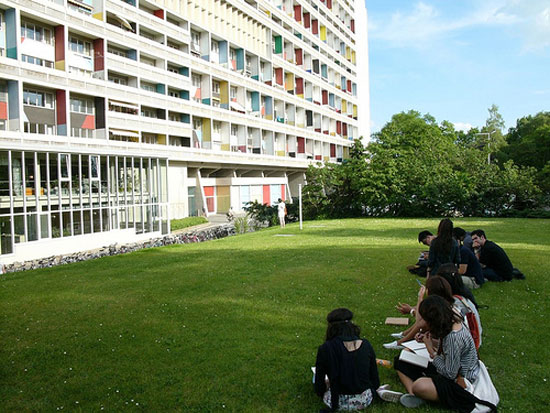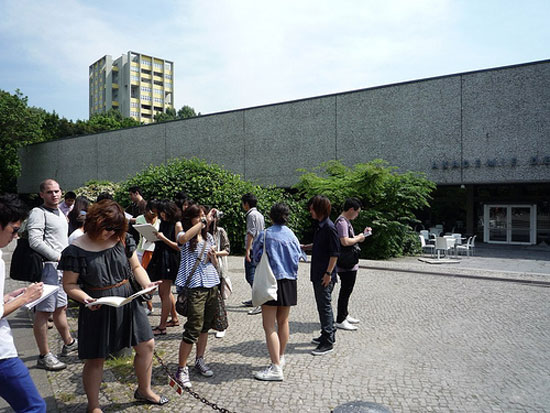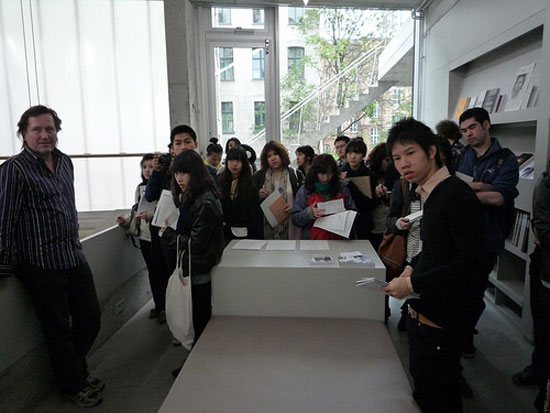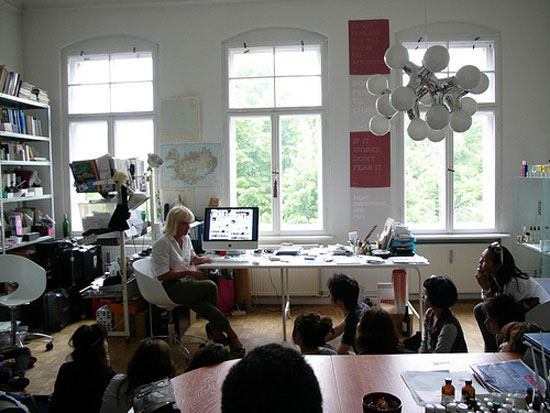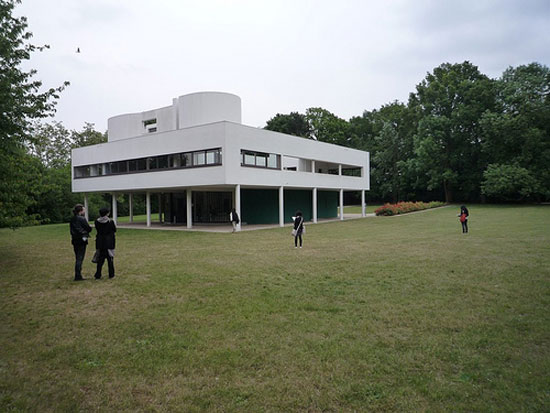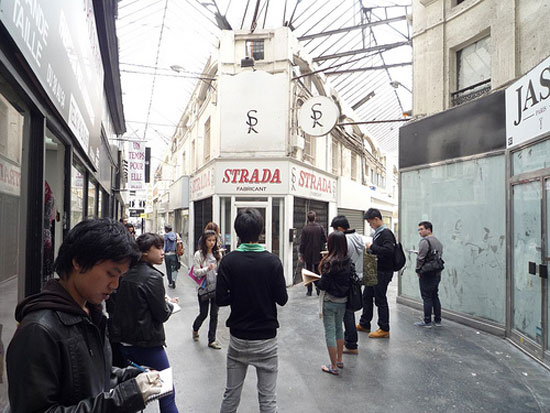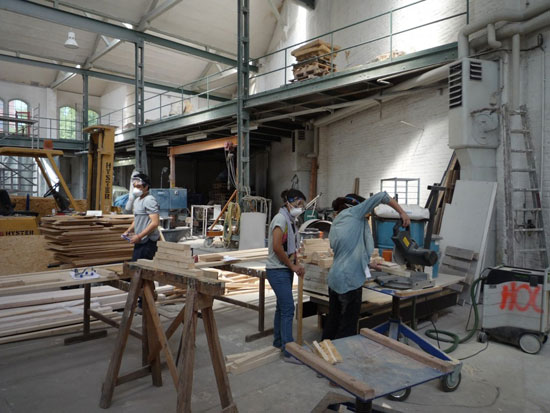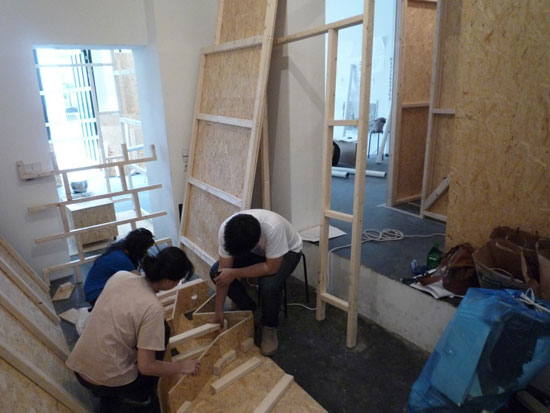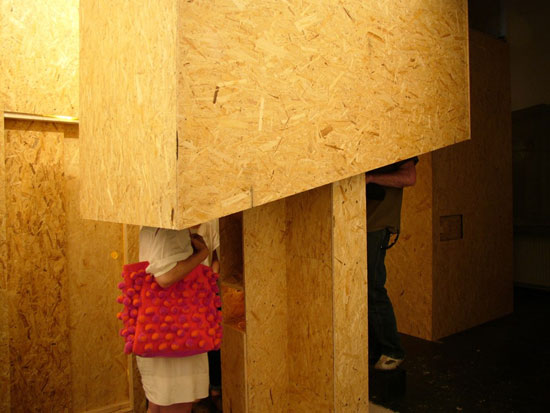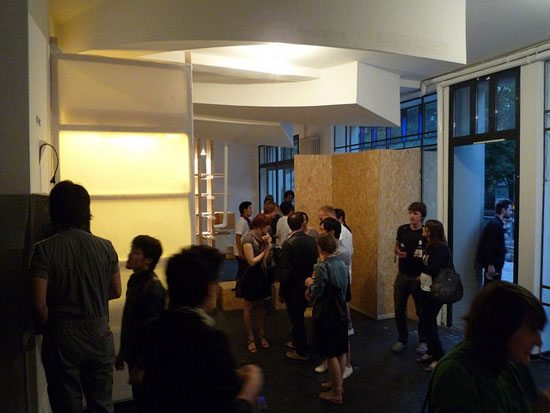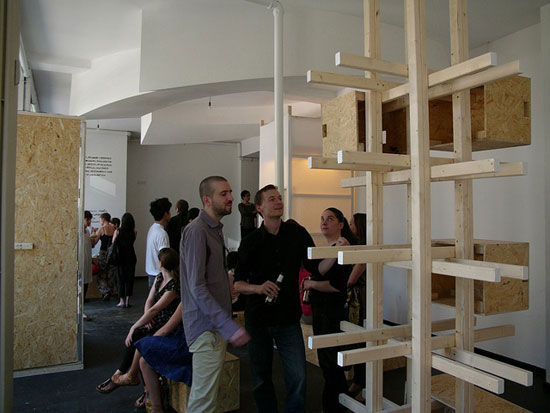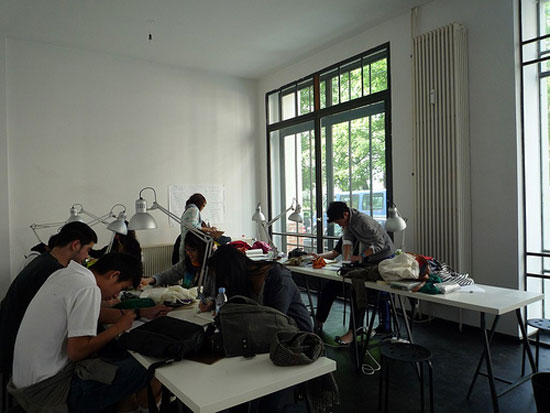 This six-week long summer program is a collaborative effort between
INDA
(International Program in Design and Architecture) Faculty of Architecture, Chulalongkorn University, Bangkok, Thailand, and PROGRAM e.V.
The project will take place primarily in an empty storefront space in central Berlin.  The project will be an on-going construction over the entire six week period, where students will additively create an installation as a response to the given studio topic – "The Art of Consumption".  This evolving construction will be presented parallel to the Berlin Biennial of Contemporary Art, giving the students a rare opportunity to expose their work to an international, cultural audience.
The project, "The Art of Consumption", will investigate current and historical overlaps between architecture, art, and consumer culture.  The project will require the students to alternate between research and production. Historic architectural solutions in Berlin and Paris will be carefully studied to inform the design and building of a "working installation" in a Berlin storefront. Students will have the opportunity to critically explore retail, dining and exhibition making within this space. Once a fortnight, this "pop-up" environment will be opened to the public as a "space for consumption" (cafe, gallery, restaurant, or store). 
Studio Outline

For some, the advent of consumer culture in the 19th century gave birth to what we know as architecture today. Shopping, if nothing else, has helped define what we understand as public space.
Architecture has always had an intimate relationship to the economy.  Indeed, the world's most celebrated buildings were erected in times of wealth and plenty.  The current economic downturn - a phenomena that paralyzed the world's coffers, and in turn its construction sites - has already seen its first wave of architectural casualties: the "sub-prime" exodus of the American suburbs, the construction standstill in much of the Middle East, and even a decrease in the goliath rate of urban expansion in China. 
Since the end of the Second World War, unlike so many other European capitals at the time, Berlin had never really regained the financial independence that once made it the cosmopolitan center of Fritz Lang's or Walter Ruttman's films. Relying financially on the neighboring German states, the Federal Republic's capital now receives about 7-billion euros of aid annually. Yet, almost paradoxically, the city boasts one of the most thriving contemporary art scenes today: supporting over 600 art galleries, appointed as a "City of Design" under UNESCO's Creative Cities Network, and host to many international art, architecture, and design events.
Economic recession has created voids in the already scarred city.  Formerly occupied commercial shopfronts are now vacant and available for art to take over.  Berlin's street-scape alternates between retail and gallery spaces, blurring boundaries between shopping and gallery visits, consumer goods and artifacts.  The consumption of art and the art of consumption become a part of an everyday "shopping" experience.  The Berlin Biennial of Contemporary Art, one of the largest global art events, serves as the epitome of this urban condition, where art takes over the cultural and commercial spaces in the city.
Which of Berlin's socio-urban strategies can we apply to other cities? Would it be possible to develop a tool kit with which to creatively encourage commerce, while commercially engaging creativity?
INDA Instructors:
Yarinda Bunnag and Will Patera
PROGRAM Instructor: Carson Chan
Program coordinator: Annice Kessler
Paris liaison: Michelle Lee